ARE YOU AN AMAZING HEALER? DO YOU THINK YOU HAVE TO HEAL YOURSELF BEFORE YOU CAN HEAL OTHERS?
Think again! The answer is no you do not! Yes, you do want to be on a path to heal your own trauma's, but no, you do not have to be fully healed in order to help others.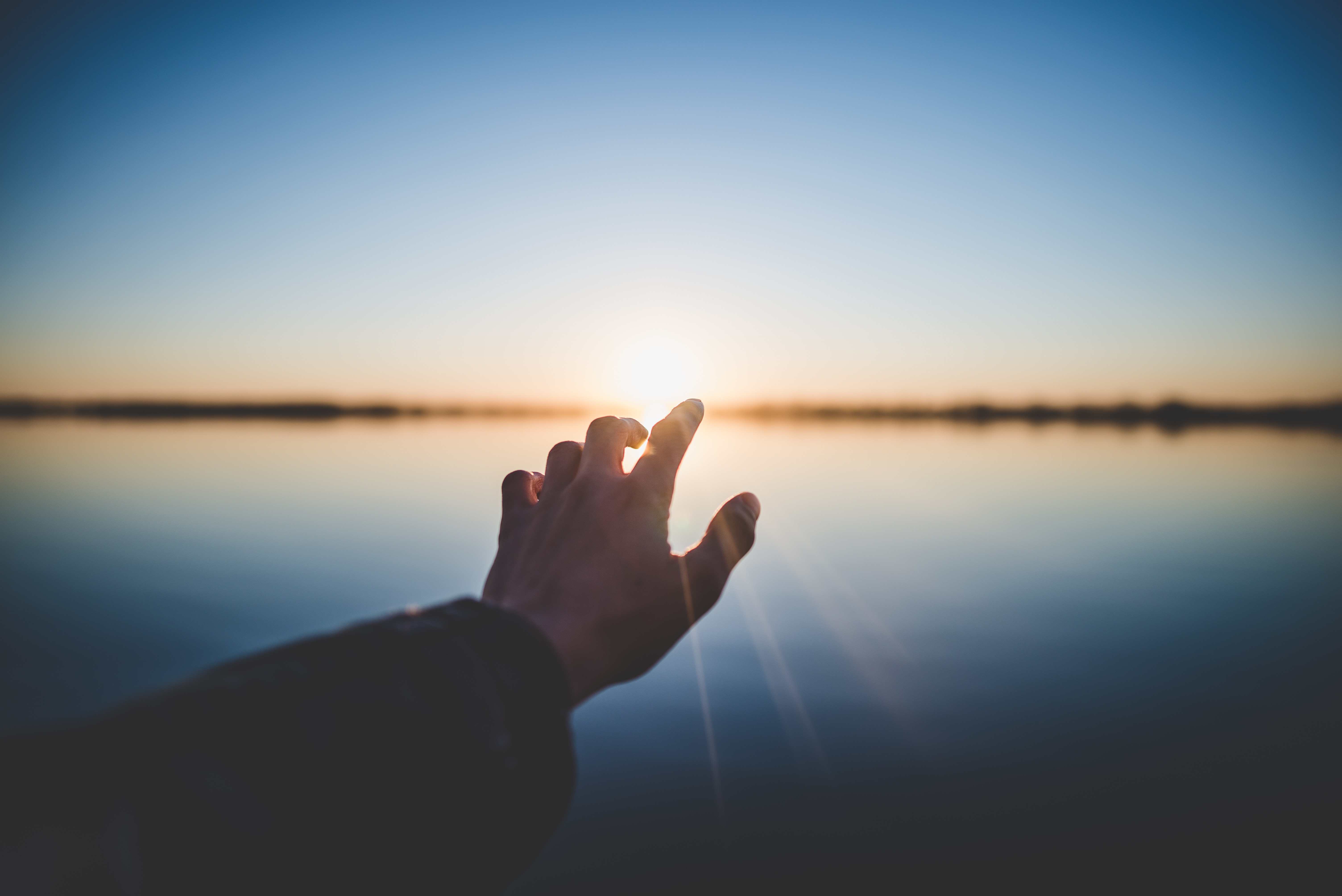 You are amazing and you have tremendous power to heal others. How I know this? Because your own trauma has prepared you for this journey. The path to providing healing to the masses.
As crazy as this sounds, it's true. I have worked with thousands of clients and students and the one thing they have in common is trauma and a desire to heal themselves and others.
It is from our own wounds that we learn to appreciate, value, and respect, each other on the path to well being. We have an amazing ability to empathize and hold the appropriate space for people who have started their own journey.
If your own trauma has stopped you from pursuing your dreams, know this; your own healing journey is accelerated through education and helping others. So hear this, get out of your own way and start doing what you came to this planet to do.
With love, honor, and respect, I hold the space for you to move your life forward for the greater good.
Blessings & Love,
Tina